Hi Everyone!
Just jumping online to let you know I'll be attending Long Beach Comic Con this weekend and speaking on a few panels. Come on down for a great (and very air-conditioned) convention! If you want to see me too, here's where I'll be: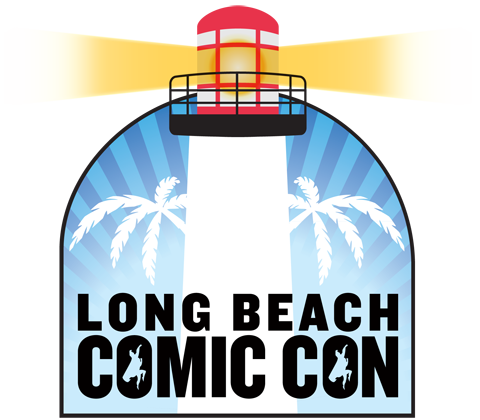 Saturday 9/12
ROOM 103B/C
10:30am – 11:30am
WOMEN IN ANIMATION Craig Miller heads the Professional Development Program for Women in
Animation and has been active in the organization for many years. Craig moderates this discussion with
four dynamic women; Mairghread Scott, Charlotte Fullerton, Shea Fontana, and Jules Rivera, who come
from different aspects of the industry to talk about their experiences and discuss the challenges and
breakthroughs they've had in Animation.
ROOM 103B/C
3:30pm – 4:30pm
YOUNG GUNS OF ANIMATION The next generation of comics and animation writers answer your questions on what it takes to build a career when you're just starting out. People at the top may not know what it takes to succeed today. But we'll tackle the tough issues, like how to transition to being a full-time writer, how to get your first credit, and how to convince potential employers to take you seriously. Other topics include: effective networking, pitching and selling, and working with editors / story-editors. If you've ever asked, "How do I break in?" or – even more important – "How do I keep getting work once I've got my foot in the door?", this panel is definitely for you. Jonathan Callan (Ben 10: Omniverse, Slugterra), Jeremy Adams (Spooksville, Thunderbirds Are Go!), Lisa Kettle (Miles from Tomorrowland), Mairghread Scott (Marvel's Guardians of the Galaxy, Transformers Prime) and Matt Wayne (Ben 10: Omniverse, Justice League: Unlimited, Hellboy: Sword of Storms).
Sunday 9/13
Room 101A
1:30pm – 2:30pm
LOST IN TRANSLATION: APPLYING YOUR OWN VOICE TO SOMEONE ELSE'S CHARACTERS Q: How
do you apply your own voice and imagination to someone else's characters? A: Very carefully. For
more sage advice on playing in pop culture's best sandboxes and how to NOT lose anything in translation,
join writers Mike Johnson (Star Trek; Supergirl), Mairghread Scott (Transformers), Jody Houser
(Orphan Black), and Joe Harris (X-Files) comics as they talk about comics and dispense free advice.
Hope to see you there!
Mairghread