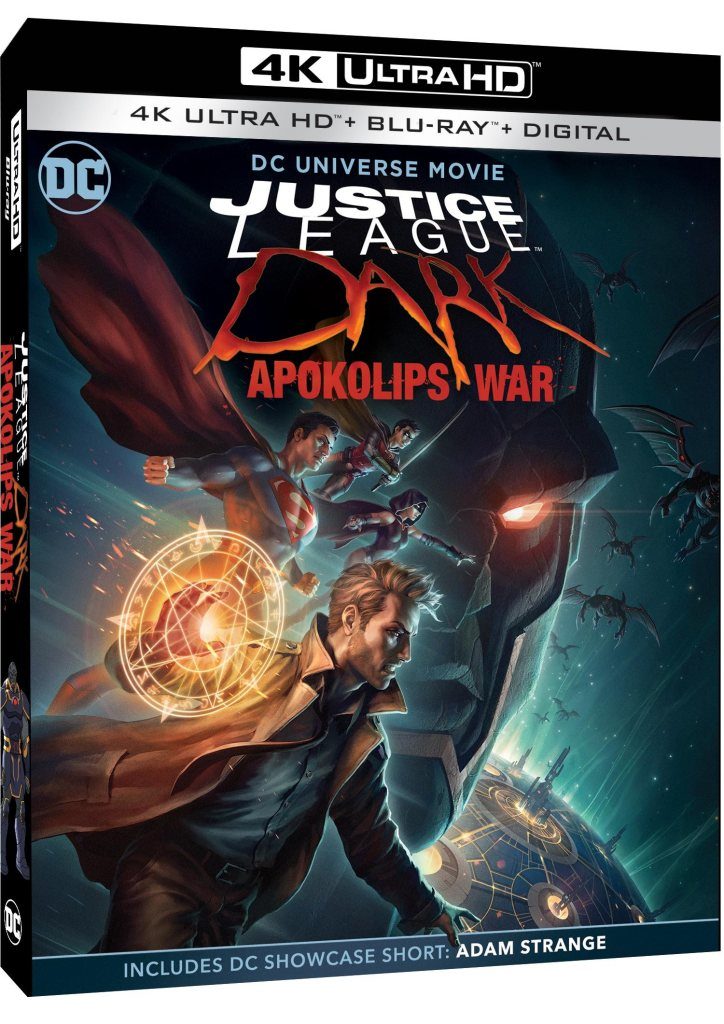 Warner Bros. Animation just released my next movie:
Justice League Dark: Apokolips War.
In this story, that I co-wrote with Ernie Altbacker (thanks Ernie always nice to work with you), The Justice League recruits the Justice League Dark and decides to take the fight to Darkseid once and for all. But can anything prepare them for Apokolips?
The movie is now available for digital download and will be available on BluRay and 4K Ultra HD on May 19th.
Go watch it!