Hi Everyone!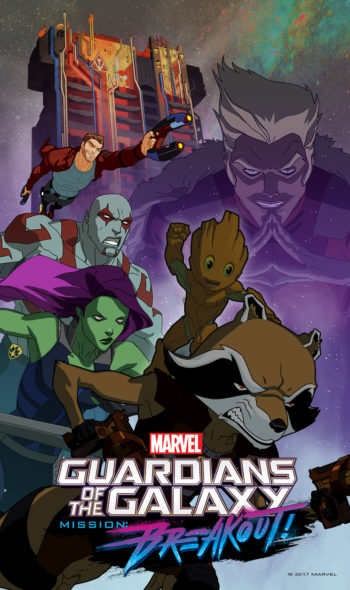 Marvel just announced that season 3 of my show, "Marvel's Guardians of the Galaxy: Mission Breakout!" will debut Sunday March 18th at 8:00 a.m. ET/PT on Disney XD and DisneyNOW with a special one-hour telecast!
Season 3 was a ton of fun to work on as a writer and a consulting producer. The Guardians are of course going to be getting into tons of trouble as they find themselves having to escape the clutches of the Collector.
Check out the full announcement here which includes a cool video and be sure to watch Sunday.